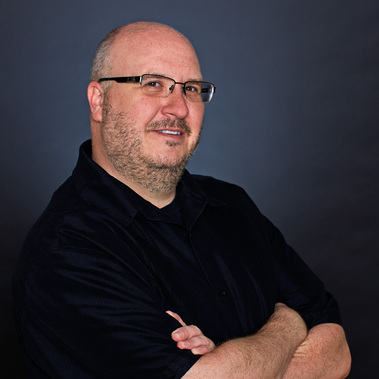 1. Who is Jeremy Lips?
A unique blend of expertise in photography, theatrical lighting design, and visual communications ignites my passion for creating images that look and feel authentic. Using color, composition, and meticulously crafted lighting, my team creates visually stunning images that effectively deliver the client's brand message. I've had the pleasure of working with various clients, ranging from large ad agencies and small startups to established restaurants and publications. Ultimately, I am your creative partner.
2. What's one thing that has changed your approach to your photography?

In 1997, I read the article "The Aesthetics of Transience" published in Eye magazine. It discussed a fundamental shift occurring in design due to the rise of technology. Computers and Photoshop were changing how graphic artists approached design. Grid-based design was giving way to more freeform solutions and designers were looking for new ways to keep the viewer engaged.
After reading the article, I developed an art thesis that I apply to every project. To be successful, photography, design and adverting should do three things:
1. The piece should allow for exploration. The viewer should be guided around the page through elements in the design or photograph. Composition techniques and hidden "Easter eggs" are great ways to keep the viewer engaged. In food photography, we often add ingredients in the background as flavor queues.

2. There must be something about the piece that makes it memorable to the viewer. I look for ways to spark a memory. Maybe it's the smell of an amazing cup of coffee, the taste of a decadent dessert, or the first steps in the sand on a beach vacation.

3. The piece must effectively deliver the intended brand message. After all, how effective was the campaign if no one remembers who or what it was advertising?

3. What are your hobbies or passions outside of work?
Outside of photography, my passion is helping others build successful freelance businesses. I am an active member of The American Society of Media Photographers; the former Vice Chairman of The Board for American Photographic Artists; and currently member-at-large on the Executive Board for The Freelance Exchange of Kansas City. I also enjoy cooking, playing golf, and serving as the commissioner of a fantasy football league.
I am based in both NYC and Kansas City, and available for work worldwide.